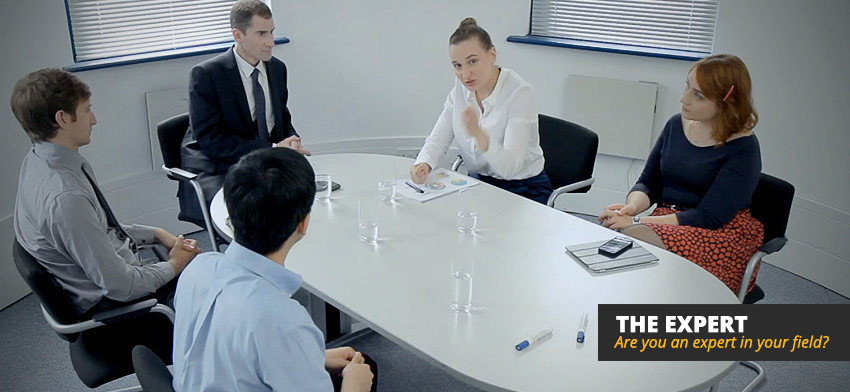 The Expert
A funny take on a business meeting which illustrates how hard it can be sometimes for a designer to fit into the corporate world!
I found this video while looking through facebook. I thought it hilarious and wanted to share it. I think if you work in the creative field you will get a kick out of it. Sometimes you just can't help but laugh. Enjoy!
Note: The views expressed in the following video do not necessarily reflect those of this agency.