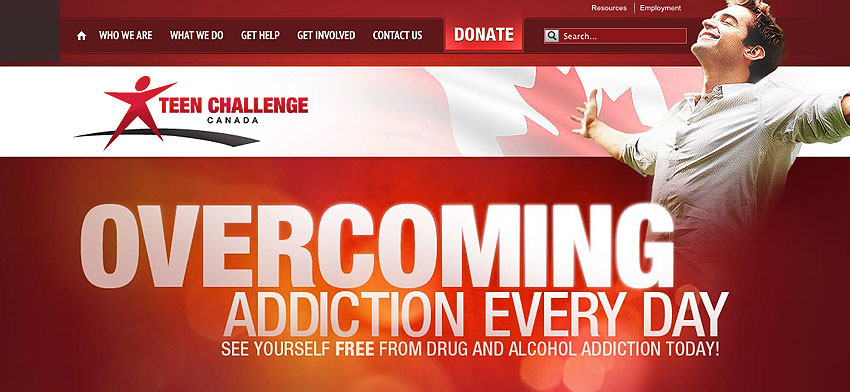 Teen Challange Canada launches national website
Tenth Floor is very excited to announce the launch of Teen Challenge Canada's national website website.
Teen Challenge Canada required a complete overhaul of their current Canada website as well as providing sub-sites for their locations across Canada. We helped design their websites as well as create a custom content management system that could handle all they had to throw at it.
Visit the Teen Challenge Canada website
View portfolio page