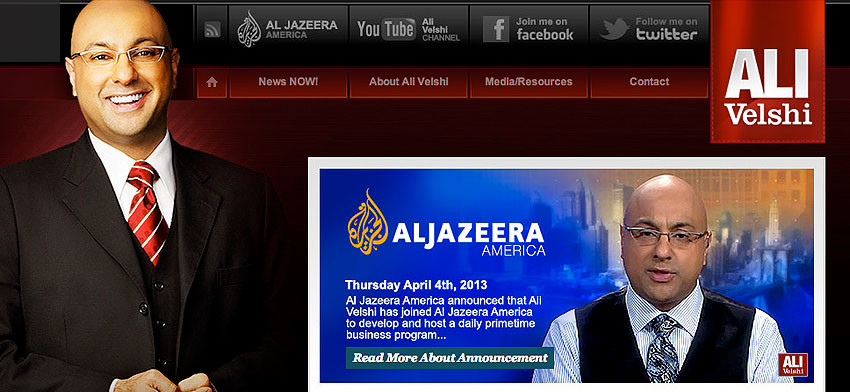 Ali Velshi's news site is live
Tenth Floor is excited to announce the launch of Ali Velshi's news website.
Ali needed a website that would create a central location to bring all his social media together. If you want to know what's going on in today's world, visit his website today!
Visit Ali Velshi's website
View portfolio page